Yearbook Club
Welcome to the Yearbook Club Page
The Yearbook Club is a small group of students and staff responsible for the design and implementation of the annual TMS yearbook.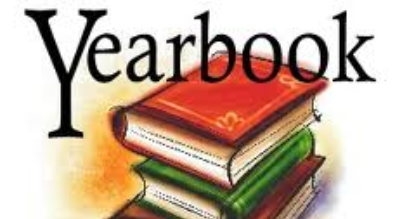 Sports and Activity Picture order form link
Go to the site below to order pictures for Fall/Winter Sports and Activities
www.sportsportraitsinc.com
Yearbook Club
Application Link
To join an awesome group of 7th and 8th graders that put the yearbook together please fill out the application from your chromebook at the following link
https://forms.gle/2ZsK6BTAFwt6GscY9

Order your 2019-20 Yearbook here!
Cut and paste this url into your web browser
https://www.treering.com/validate?PassCode=101504881923774
Be sure to check your child's information to ensure the correct book is ordered.
All orders are online only.
Our Yearbook provider has changed back to Treering.
Any questions can be directed to Dr. Will-Henn at bwillhenn@troy30c.org or x4110